About Us
BIncite Consulting LLC is a data and analytics consulting firm.
We specialize in data-driven decision-making, data wrangling, data warehousing, data visualization,
analytics, and business intelligence platforms.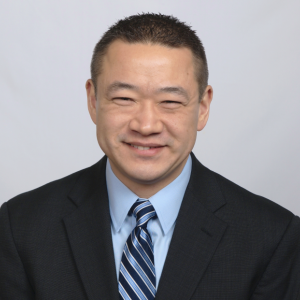 Christopher R. Hayes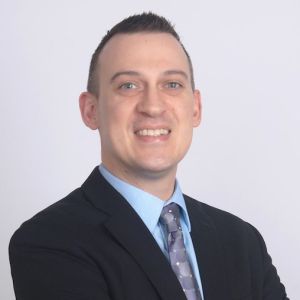 Robert L. Viets
Our Vision

Our Story
We are passionate about creating repeatable and automated data and analytical solutions that provide real value to our clients. With a lean infrastructure, we are able to reduce costs and provide world class solutions at a fraction of the cost of the larger consulting firms. Our straightforward engagement model makes it simple to work with our team, and our high level of expertise means that no time spent on your project is wasted.
Our Mission
Our mission at BIncite is to enable businesses to move faster and smarter through data and analytical solutions tailored to their needs.
Our Values
As a minority owned business, diversity is always at the forefront of everything we do. We believe that diversity among our team members encourages creative and innovative thinking. We act with integrity both in our internal operations and all of our client interactions. We are agile and adapt to our clients' needs quickly while ensuring quality.