Myth: My Company Can't Afford Business Intelligence
Rather, in today's market, your company needs business intelligence to remain competitive.
But my company has a limited budget? How can we afford it?
You're probably thinking of the traditional business intelligence model that requires an enterprise data warehouse as the central component of the system. While data warehouses are still useful and a great tool for companies with established programs, today's modern BI platforms allow companies to get started with analytics without a huge investment.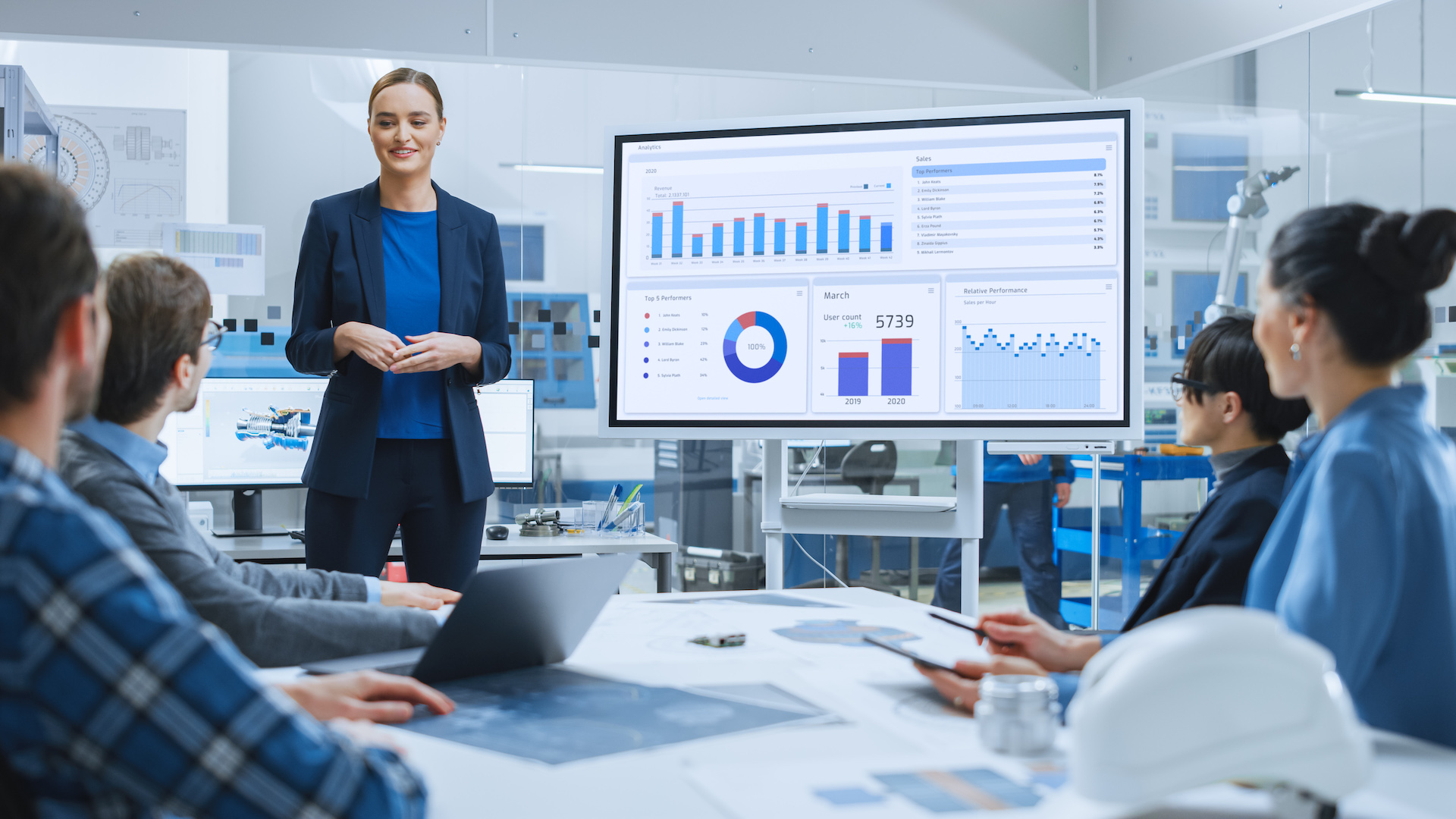 Fail fast is the latest buzzword.
Or if you're an optimist like me, shorter time to value.
In order to be successful, any data and analytics project needs to be limited in scope and follow an agile methodology. How frustrating is it when a data warehouse project runs for months on end, and when you finally get to the finish line, your questions have changed? Or worse, are still unanswered? This happens more often than you would think.
What if I told you that you could be playing with data in days, instead of months? That's right. There are tools out there that will get you up and running in BI quickly. But following an agile methodology means you'll get a few basic insights to start. And those will grow over time as more data is added, and more insights gleaned.
Starting small also means a smaller initial investment. And you can then invest as your business needs grow over time. With a proper strategy and scalable initial design, your company could be making data-driven decisions sooner than you ever thought possible.
Contact us to learn more.